The Marburg Family's House Warming Party
---
Friday 23 January 2004

One year after the Marburgs (our neighbours over the road) had their house cooling party, they they had a house cooling party. Tony and Elizabeth had moved back in just before Christmas and were determined to make th emost of the occasion

They had made a collage of some items that survived the fire and included some old photos and the plans of their original house.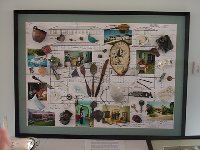 ______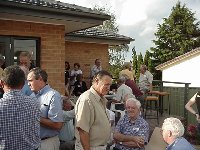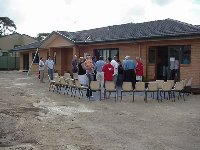 ______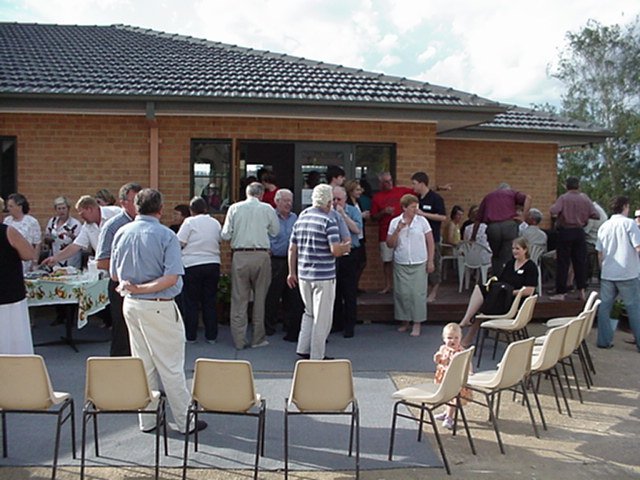 As you can see from the photos their garden has some work to be done. The pictures were taken early on in the afternoon. More people arrived and the party lasted well into the evening.

---
Bernard and Lyndsey Robertson-Dunn's Canberra bushfire website
Home Page